Merchants & Farmers Bank is committed to protecting your personal financial information from fraud and providing you with complete online security and privacy.  It's our top priority to ensure that your accounts are fully secured from unauthorized access.  To help keep you safe and informed, here are some helpful security tips and resources.
Protect Your Information! 
Merchants & Farmers Bank will never call and ask for your debit card number, your account number, balance information, the name of your bank, or your bank's routing number.  If in doubt, call the bank directly using a valid number from a telephone book or the bank's website before you give out your information.
Please do not include account number, social security number, credit card number, password or other non-public information in your e-mail communication with the bank.    E-mail is not a secure method of communication.
Before you approach an ATM take a quick look at your security surroundings.  If anyone or anything looks suspicious, leave the area.
Have your card ready before you approach the ATM.
After getting your cash, put it out of sight—cash can be tempting when it's out in the open.
Lock your doors and secure windows before using drive-up ATMs.
Keep your ATM card in a safe place and protect it just like you would cash.  If your card is missing or stolen notify the bank immediately.
Never write down your Personal Identification Number (PIN) anywhere, especially on your card or on a note in your wallet.
miscellaneous security links & phone numbers
National Do Not Call Registry—To have your phone number(s) removed from Telemarketers National Calling List, you can call (888) 382-1222. 
(NOTE:  You must call from phone number you would like to register.)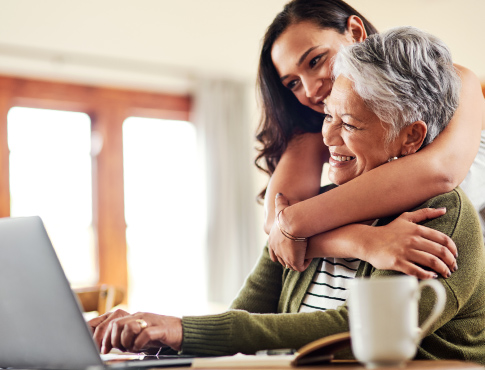 Simple, streamlined banking.
Check balances, make transfers, pay bills and more—all from the comfort of your home.