Merchants & Farmers Bank is making your banking easier by offering unique value-added access to your bank accounts—Digital Wallets (Apple/Android Pay).
How does it work?
It's simple, just look for the symbol to use your Digital Wallet and wave your phone or other
NFC-capable device near the contactless reader to make a purchase.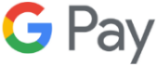 To get started
—
Open the built-in Wallet App and add your Merchants & Farmers Bank
Freedom Check
™
 Visa
®
debit card
to your Apple or Android device and start making purchases—in-store, within apps and on the web.  Apple and Android Pay is accepted in most grocery stores, boutiques, restaurants, hotels and many popular retailers and nonprofits across the nation.  It can also be used in all kinds of apps—and on participating websites using Safari on your Mac, iPhone, Apple watch or Samsung phone.
Digital Wallets give you piece of mind you can't put a price on—plus, it's secure and private!
Apple Pay is a registered trademark of Apple Inc.  Google Pay is a registered trademark of Google LLC.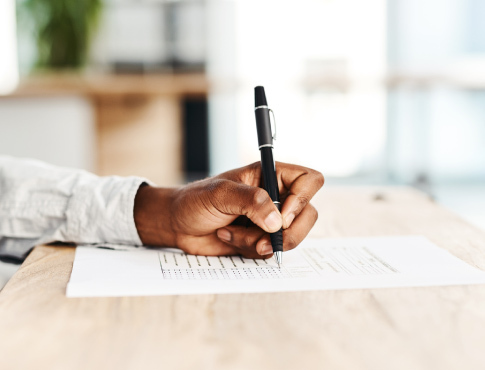 Don't give up on your dreams.
Chat with a lender to find the loan option that keeps you moving forward.