MyCardRules™
is an easy-to-use mobile app that lets you set debit card controls, add restrictions and receive transaction alerts.  This product is available to any Merchants & Farmers Bank account holder with a mobile device.  Users can set a variety of controls (including parental controls/monitoring) and alerts on multiple Merchants & Farmers Bank
Freedom Check
™
 Visa
®
debit cards.  The app increases fraud detection/prevention and can be installed on multiple mobile devices.  Alerts will show up just like any other notifications you get on your mobile device.
The MyCardRules™ app gives you control over how, when and where your debit card is used.  Here are just a few examples:


Turn Your Debit Card On/Off—Have you ever misplaced your debit card?  MyCardRules™ lets you turn off the card while you look for it.  Once you find the card and are ready to use it, just turn it back on.


Get Notified Whenever Your Card Is Used To Make A Purchase—How cool would it be to get a notification as soon as your card is used for a large online purchase?  MyCardRules™ delivers alerts directly to your mobile device and lets you select the criteria used to generate the alerts.  Set your alert preferences right from the app.  Get the peace of mind, awareness and protection you deserve!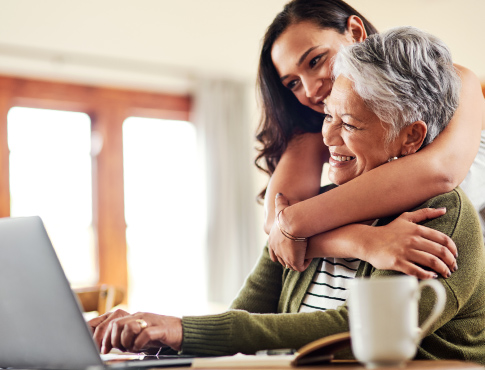 Simple, streamlined banking.
Check balances, make transfers, pay bills and more—all from the comfort of your home.