A savings account is almost a necessity for unexpected needs, a child's first bank account, Christmas savings plans, vacation savings and a variety of other short-term savings needs.  Merchants & Farmers Bank offers several interest-bearing savings accounts to help you achieve your financial goals.  They may not carry all the glamour of a mutual fund or a money market account, but a regular savings account is a sound, essential investment, and one that can grow into something quite substantial.  Saving regularly is the most reliable path to financial security.  Accounts include:
Online Banking
eStatements
Merchants & Farmers ATM Card
Bankline (24 hr Telephone Banking)
Direct Deposit
$100 minimum deposit to open

2 free monthly debits

No service charge if minimum balance above $200 is maintained

Interest-bearing
$1.00 minimum deposit to open

No monthly service charge
Maximum account balance $5,000
Checks direct deposited or mailed in November

Interest-bearing
$25 minimum deposit to open

No service charge until 18 years of age

2 free monthly debits

Interest-bearing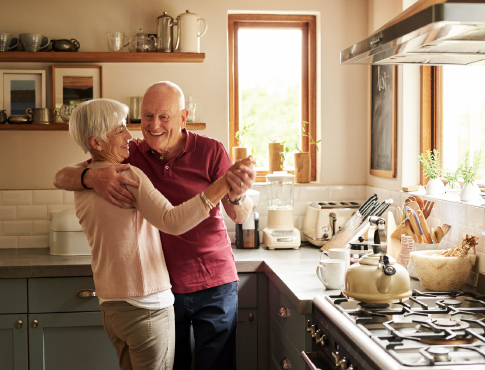 A checking account tailored to your life.
Take control of your finances with a variety of our checking accounts.