Merchants and Farmers Bank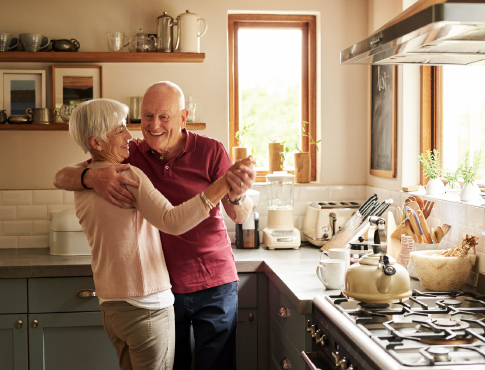 A checking account tailored to your life.
Take control of your finances with a variety of our checking accounts.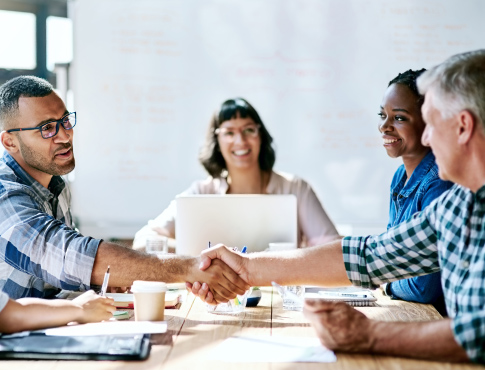 Ready to get down to business?
Our local lending team understands your needs and is ready to put you first.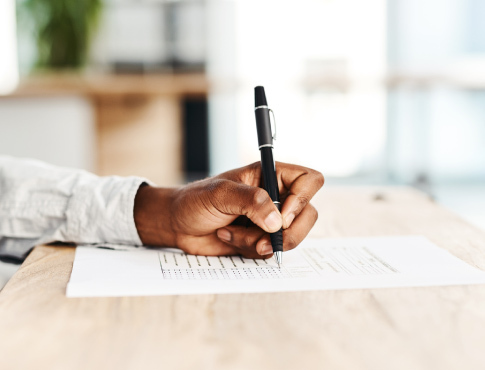 Don't give up on your dreams.
Chat with a lender to find the loan option that keeps you moving forward.
"When the other financial institution wasn't able to make the deal work, Trevor Cooley was able to get our preapproval done and loan application completed in just under 4 hours.  If you're looking for financing, Trevor with Merchants & Farmers Bank is so easy to work with, any questions I had, he answered within minutes.  They also have incredibly competitive rates and flexible terms!  Go like their business page on Facebook, show them some love!"
Kourtenay H.
"Matt Parker and Merchants & Farmers Bank were awesome and easy to work with and I highly recommend them!"
Jason L.
"I want to thank your bank employees.  I am a customer at your bank and I generally dress extremely causal, even then, the staff are always so pleasant towards me and I really appreciate their service.  At 73, these days not many people show respect or pleasantry, it's good to see it still exists.  Thank you."
V. Patel