Merchants and Farmers Bank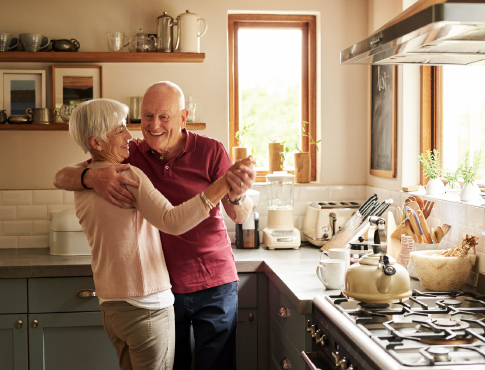 A checking account tailored to your life.
Take control of your finances with a variety of our checking accounts.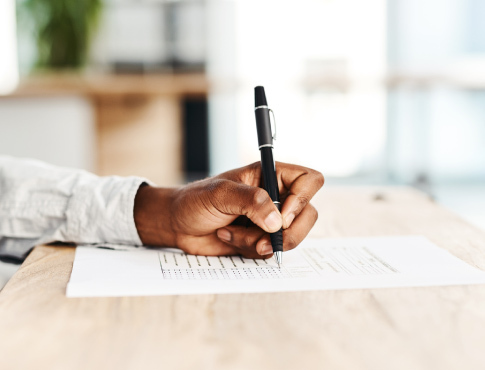 Don't give up on your dreams.
Chat with a lender to find the loan option that keeps you moving forward.
"This bank is like family!  Everyone is so friendly and kind.  I have never banked anywhere but Merchants and Farmers.  I've been with them well over 40 years and hope to be with them another 40.  The bank tellers are all awesome!"

Jeff F.
"Great place to bank!  I've had many great and blessed years of banking at Merchants & Farmers, and I highly recommend them."
Bertha S.
"Went through the refinance process of my home and it went extremely smooth.  Matt Parker really helped me get this done quickly.  100% recommend them if you're thinking about refinancing.  Great rates and great staff to make life easy."
Brent E.