Merchants and Farmers Bank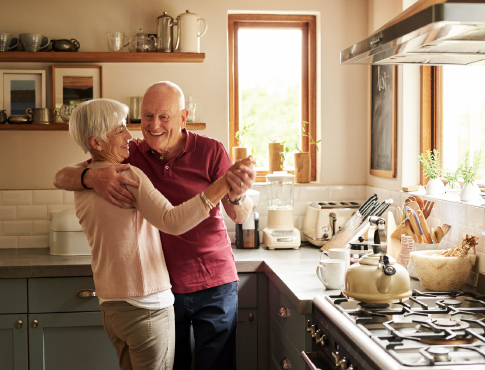 A checking account tailored to your life.
Take control of your finances with a variety of our checking accounts.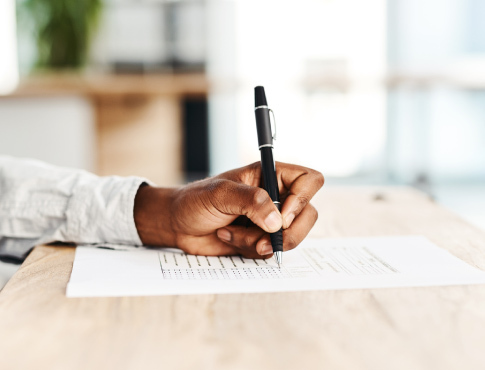 Don't give up on your dreams.
Chat with a lender to find the loan option that keeps you moving forward.
"Matt Parker and Merchants & Farmers Bank were awesome and easy to work with and I highly recommend them!"
Jason L.
"I want to thank your bank employees.  I am a customer at your bank and I generally dress extremely causal, even then, the staff are always so pleasant towards me and I really appreciate their service.  At 73, these days not many people show respect or pleasantry, it's good to see it still exists.  Thank you."
V. Patel