Merchants and Farmers Bank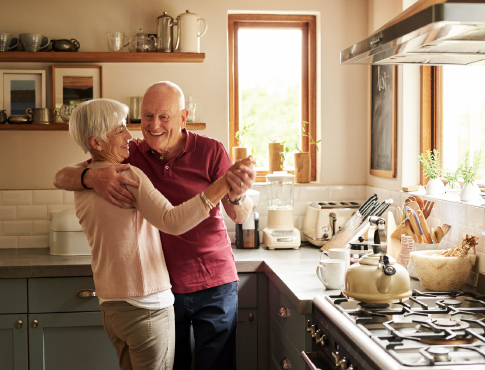 A checking account tailored to your life.
Take control of your finances with a variety of our checking accounts.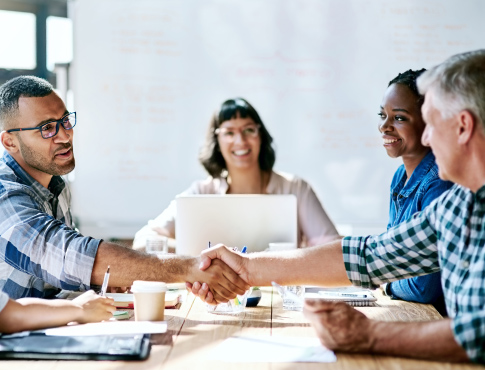 Ready to get down to business?
Our local lending team understands your needs and is ready to put you first.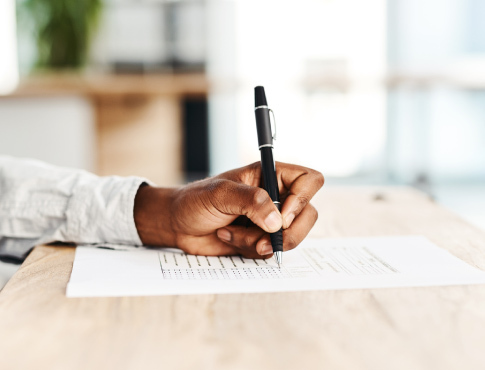 Don't give up on your dreams.
Chat with a lender to find the loan option that keeps you moving forward.
"Matt Parker and Merchants & Farmers Bank were awesome and easy to work with and I highly recommend them!"
Jason L.
"Thank you to all the employees at Merchants & Farmers Bank for your dedication and courage in making sure that "taking care of business" continues.  Thank you so much for caring for your customers."
Connie H.
"I would like to personally thank you for everything that your bank has done for us.  God is awesome!  He used you guys to help us in a very difficult time.  Our church appreciates all the hard work your bank has endured in helping us through economic crisis.  I can speak for my staff and pastor, when I say that Merchants & Farmers is a well-respected financial institution with a group of great employees who are committed to helping the residents of Central Louisiana.  May our partnership continue to prosper and may God pour his blessing on the entire staff."
Jon B.