Merchants and Farmers Bank
Starting September 23, New Llano Saturday Drive-Thru operations will move to new location,
on south side of CVS/Pharmacy (400 S 5th St./Leesville) with same hours, 9am-2pm!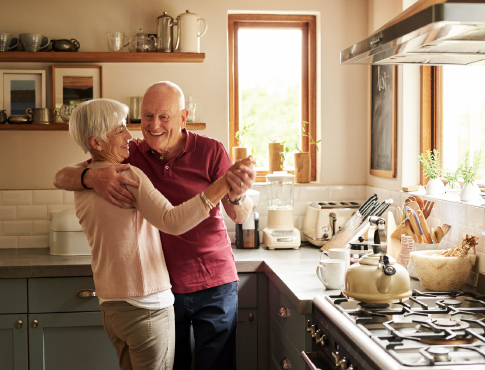 A checking account tailored to your life.
Take control of your finances with a variety of our checking accounts.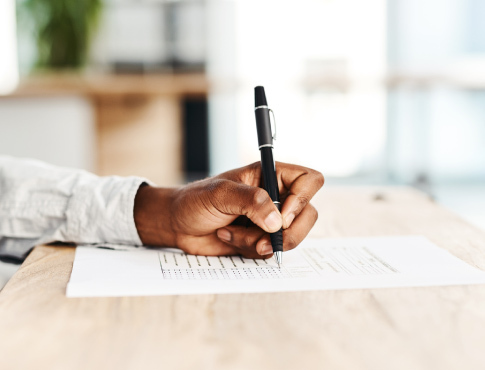 Don't give up on your dreams.
Chat with a lender to find the loan option that keeps you moving forward.
"Thank you, Wendy. The online account worked perfect, as always. I'm so grateful for this hometown bank in times like this. I finally managed to get all her accounts at the other bank closed and moved into the estate account. Never would I recommend "Big Banks" for great customer service, it's like calling an 800 number!"

Vickie S.
"Using the new Interactive Teller Machine
was a fun experience. LaShonda was a sweetheart and made it easy and simple. I'm sure I gave her a good laugh for the day
."
Anita A.
"Went through the refinance process of my home and it went extremely smooth.  Matt Parker really helped me get this done quickly.  100% recommend them if you're thinking about refinancing.  Great rates and great staff to make life easy."
Brent E.